New technology the way forward for Go Carz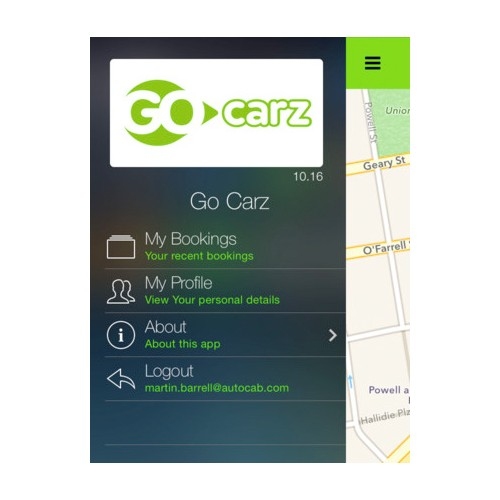 Technology changes all the time and most people now have their mobile phone or tablet handy 24/7.
So it's no surprise to us over a third of our bookings are currently made on our app or online.
More than 25,000 journeys a week - which is about 34 per cent of the total amount our drivers do - start off with a click of a button.
And we've made it even easier for passengers by investing £1 million in new technology to make that happen.
When Go Carz launched over 20 years ago, every single journey was booked through our call centres.
Of course, customers are still more than welcome to call us if they'd prefer, but having seen such a rise in the use of our website and app we're predicting soon half of all our bookings will be made through these routes.
As well as making booking one even easier, we know our customers still want good customer service once they get into one of our taxis.
Our drivers always wear the company uniform and are polite and courteous because old-fashioned values still matter even in a world of gadgets and gizmos.
To make use of our technology, you can book online at http://www.gocarz.co.uk/book-online or search Go Carz on your iPhone or Android smartphone app store.